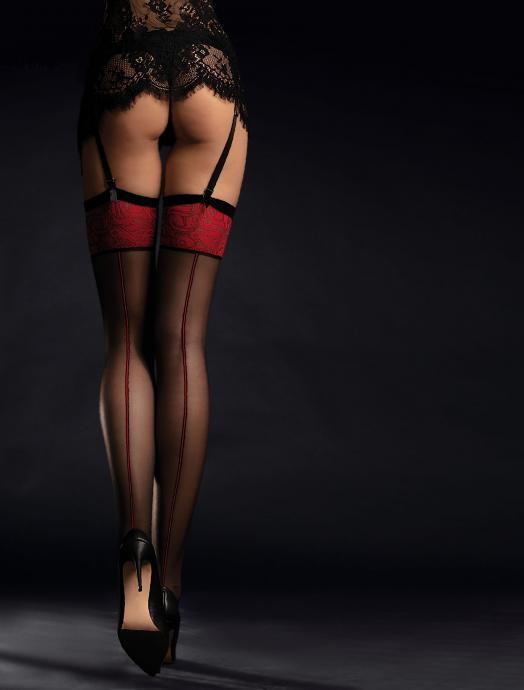 It's easy to get attached to our favorite stockings, especially after they stayed with us through thick and thin, and every other fashion disaster we survived. However, there comes a day when it's time to let them go even if we don't realize it yet. Here are 3 signs that your stockings are due for a replacement.
When It's Too Itchy – Stockings are meant to feel soft against the skin and almost like you are not wearing anything. But if your stockings start to give you an itch throughout the day, it means that the material is no longer as good as before. The fabric has become rough against your legs, causing the itch. This is one of the signs that your stockings are now old and will need to be replaced soon.
When You Keep Pulling Them Up – After regular use, stockings can get loose too. You will find yourself pulling them up as you go about your day. While you might argue that you can bear with the act of keeping them up from time to time, it can actually be inconvenient as time passes. The feeling of them rolling down can also make you too conscious and distracted. If they're already loose, they will need to be replaced eventually.
When The Fabric Becomes Too Thin – There are stockings that are really made thin to appear invisible when worn, but as a regular user, you will surely know the difference between what was meant to be and what a deteriorating stocking feels like. Besides the rough texture, thinned stockings look stretched and barely hanging in there. If you try to keep them for longer, they will eventually develop into tears and holes.
All things age, even your stockings. The way for you to enjoy them for a long time is to buy high-quality stockings from trusted stores like Hosieree. While replacing them at one point is inevitable, at the very least, good-quality stockings will make sure that it will take a long time before that happens.