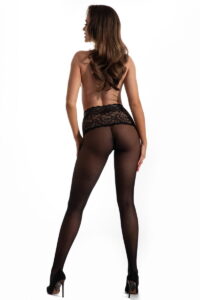 Wearing seamless hosiery comes with lots of benefits. For women who are always on the go, the top reasons for choosing seamless are comfortability and ease of movement. However, being smart about your clothing choices should not sacrifice fashion! That's why we've selected 5 of the best seamless pieces that can make your office outfits stand out.
5 Seamless Hosiery For Working Women
Seamless hosiery is the favorite go-to of women who thinks comfort should always be the priority. With these 5 seamless selections, you do not have to sacrifice fashion over comfort even when at the office.