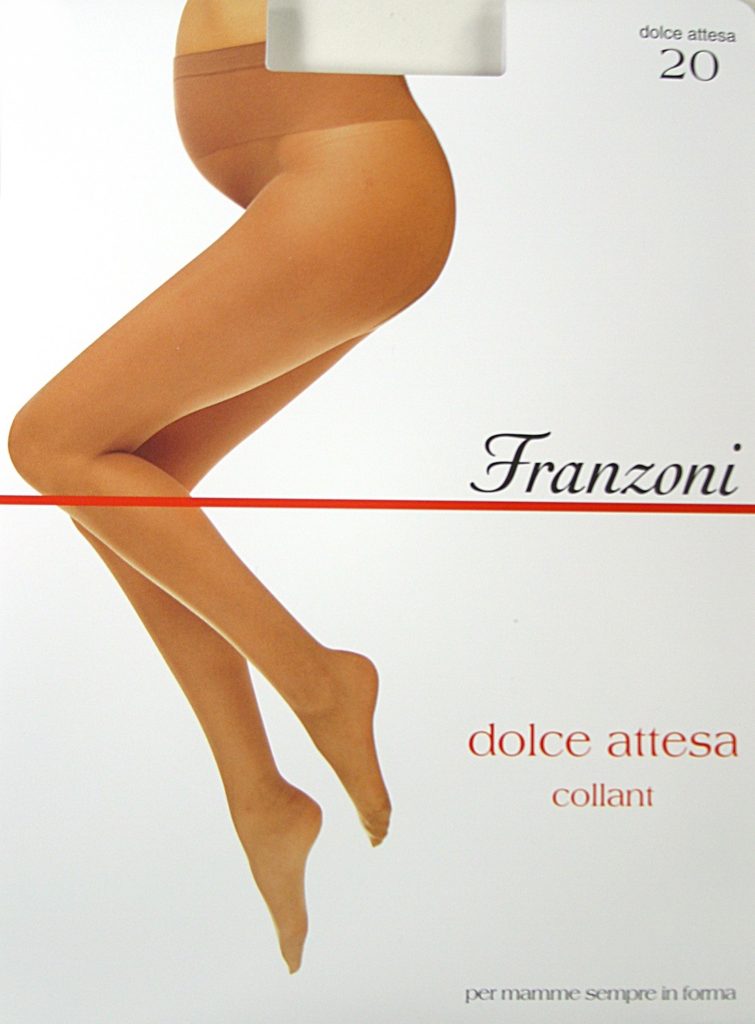 Pregnancy is one of the most exciting times in our lives. That is until we hit our closets and realize what fit yesterday, is now too tight. Every day during our pregnancies our outfit choices get narrower and narrower. However, there is one clothing item that you can count on always fitting: Maternity tights.
What Exactly Are Maternity Tights?
Maternity tights are essentially the same as normal tights. However, they are designed so that the stomach area stretches and grows with your belly. They don't just stretch though, maternity tights also have a wide variety of features that can help you feel more comfortable during your pregnancy. Maternity tights have supportive waists that help carry your belly, taking a lot of pressure off your back. However, since they are flexible, they aren't restrictive like other support options. Maternity tights move with you, so you can stay active all day without problems.
What Are The Benefits Of Maternity Tights?
There are a lot of benefits of maternity tights. First, they provide support for your pregnancy belly which offers relief to your back and legs. Secondly, they help prevent swelling in the feet and legs and help relieve the throbbing and pain from swelling. Finally, they help expand your wardrobe by dressing up casual comfort clothes like loose cotton dresses and skater skirts. They'll help make sure you never have to struggle with what to wear during your pregnancy.
How Do I Buy Maternity Tights?
Maternity tights are a must for any wardrobe. They come in all the basic colors and styles that every woman needs in her wardrobe. To help you get started, here are two of our most loved maternity tight options:
● Sophie 70 Maternity Tights: The Sophie 70 are ultra sheer tights with built in graduated compression. They also have a comfort waistband and reinforced seams, toe, and heel to prevent runs. Offered in 3 different colors, they are also breathable and lightweight.
● Dolce Attesa 20: Also available in three different colors, are designed more for comfort and flexibility than support. Super lightweight, these tights are a great option for days when you really just want to relax and feel free. They are also on clearance right now!
These popular options will last you through your whole pregnancy, so you won't have to worry about buying a new pair every trimester.
Hosieree.com carries a wide variety of hosiery for all your styling needs. All of our stockings are of the finest European quality, so you'll be comfortable and supported. We're here if you have any questions, just shoot us a quick email and we'll happily help you find what you need.