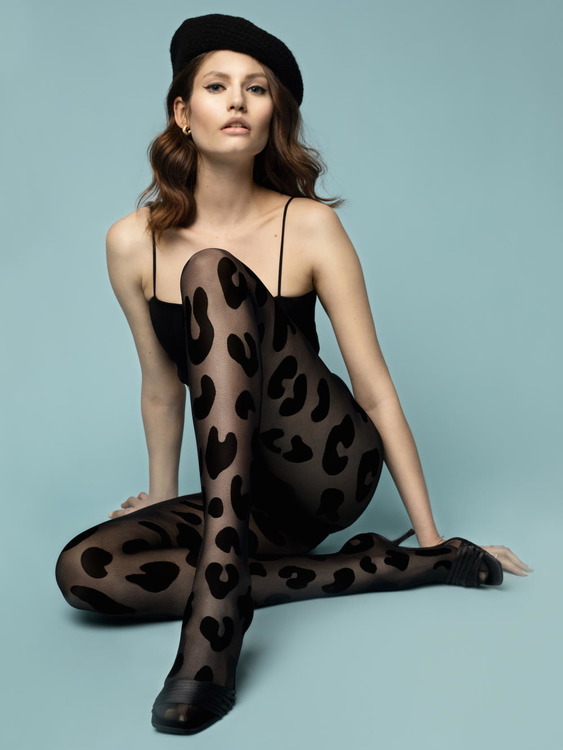 Women's tights didn't always have the stellar reputation they have now. Many people even found the tight buying process grueling and seldom looked forward to it. This is because the tights were typically more of an afterthought rather than the staple of any wardrobe or the star of any outfit. 
Well, things have changed. Here are 5 reasons tights are now an essential part of any woman's wardrobe.
1. Tights Provide Leg Protection
One of the biggest benefits to be had from tights is the fact that they protect your legs. They are a second skin for anyone wearing them, which is great for colder months during the year when you want extra warmth without the bulky layers. The tights shield from cold weather and rain.
2. Tights Are Comfortable
High-quality tights that are well-fitting are also extremely comfortable to wear. They are not as restrictive as other legwear options and will not cut off circulation. A quality pair of tights will fit snugly and allow you to move freely without discomfort.
3. Tights Are Complementary
Tights are complementary to many other wardrobe pieces you own. They can add some flair to an otherwise basic outfit. Fishnets, for example, look great with a pair of distressed jeans, and opaque tights can be paired with a semi-formal dress.
With so many style and color options available, you can find something to bring out the personality in each outfit. A good pair of boldly patterned tights would make a great addition to any wardrobe.
4. Tights Are Fun to Style
And that brings us to our next point: tights are fun to style! While a simple addition to the outfit, tights are fun to mix and match. You can pair bold patterns with different colors and see how much of a difference a pair of tights can make to your outfit overall.
5. Tights Can Be Dressed Up
Tights can be dressed up when needed as well. They are a versatile wardrobe staple that is wearable for various occasions; whether it is with a skirt, dress, or a pair of shorts, you can dress them up or down as needed.
So, what are you waiting for? Head on over to hosieree.com and pick from our vast selection of high-quality tights and other legwear options for every occasion.